"For the Lord is good and His love endures forever;
His faithfulness continues through all generations."
What does C.R.E.W. stand for?
Created by God
Redeemed in Christ
Equipped with the Holy Spirit
to change to WORLD.
Get ready for your visit by pre-registering your kids for a C.R.E.W. visit OR reserve a family friendly room for Sunday worship below...
At Lifehouse we believe in the family; more than that,
we are passionate
for the health and success of the family.
It's been often said that 'children are our future', but the fact is 'children are our today' as well. The culture we live in is fighting for the hearts and minds of our children long before they are young adults. The time has come that the church must boldly rise to the occasion of fighting for, defending, and winning the culture war against the children. It's our desire to partner with, equip, and encourage parents through all life stages. It's our goal to provide top-notch children's ministry programs that support the health of the family as well. When it comes to children's ministry and programs at Lifehouse, our best people and resources are put to the task. We have a great group of volunteers that express excitement and joy as they share the love of Jesus with the children they serve. Our kids enjoy biblically-based lesson plans, activities, and services that are specifically designed to help them learn more about God and grow closer to Jesus.
the c.r.e.w. is made up of 4 ministry programs:
SUNDAYS @ 10AM
1. babyCREW is for babies 0-23 months of age.
2. toddlerCREW is for toddlers 2-3 years of age.
3. kidCREW is for kids 4 years to 5th grade.

WEDNESDAYS @ 7PM
4. NIGHT CREW is our midweek program for kids 3 years to 5th grade.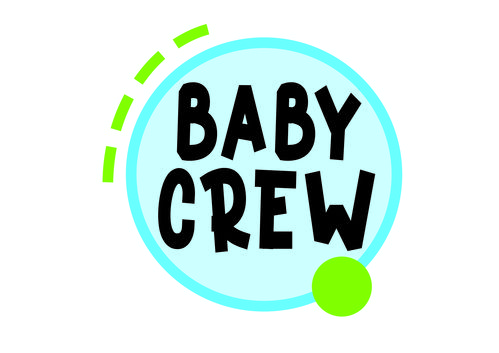 Get ready for your visit by pre-registering your kids for a C.R.E.W. visit below...
Health & Safety Guidelines
These health and safety guidelines have been adopted for the safety and well-being of all our C.R.E.W. Please familiarize yourself with the following:
Please keep your child home if they are experiencing any of the following symptoms in the past 24 hours:

Very stuffy or runny nose and/or cough
Sore throat
Headache
Fever
Stomach ache, Vomiting, Diarrhea

At this time masks are not required. Kids that choose to wear a mask will be welcomed and loved, right along with those who choose not to do so.
It is required that every child and volunteer have their temperature taken before they enter our ministry rooms using a contactless forehead thermometer. Anyone with a temperature over 100 degrees will not be admitted.
We ask that you drop off and pick up your child at the check-in counter and do not enter the ministry rooms.
Volunteers will be instructed to give every child hand-sanitizer upon check-in.
All rooms and toys will be sanitized before your child arrives with a safe, non-toxic sanitizer.
We appreciate your cooperation and understanding as we thoughtfully consider the health and safety of our kids at THE CREW.
Check out our kid's
YouTube Channel
for online teaching designed just for kids! Check out a sample lesson below:
We'd love to hear from you. Fill out the form below to get started.